Why FlynnO'Hara
Almost 50 years ago, our father, Ed Flynn and his friend Ned O'Hara established FlynnO'Hara Uniforms, Inc. We were only 6 and 7 years old at the time, but knew that our hard-working father was about to get a whole lot busier.
Ned and Ed spent an entire year on the road pitching Catholic schools up and down the eastern seaboard, and were eventually able to convince twenty-two schools that their young startup could deliver higher-quality uniforms more quickly, and with better customer support, than any other player in the market. Dad, Ned, and their partners Jim Natale and Joan Yorke must have been onto something because nearly five decades later, we now outfit more than half a million students from fifteen-hundred schools across the United States.
Though we've updated our products, strengthened our infrastructure, opened 34 retail stores, launched an ecommerce business, and developed new technology to support our customers, we credit our success to the relationships we've fostered since we first opened our doors – both with our partner schools, and within our company. Today, we are a proud third-generation family business, heartened by the fact that our own children are joining a framework of customers and co-workers who have been a part of the FlynnO'Hara Family since before they were born.
Our success is also a product of our mission, which since 1972, has remained unchanged: To provide leading-quality products at a fair price, delivered quickly year-round, and backed by unparalleled customer support. Our 98% partner school retention rate is a testament to our commitment to this promise.
We invite you to explore our site, or to get in touch to learn a bit more about what FlynnO'Hara has to offer your school community. We hope you'll consider joining the family.
Sincerely,



Kevin & Sean Flynn
Co-Presidents of FlynnO'Hara Uniforms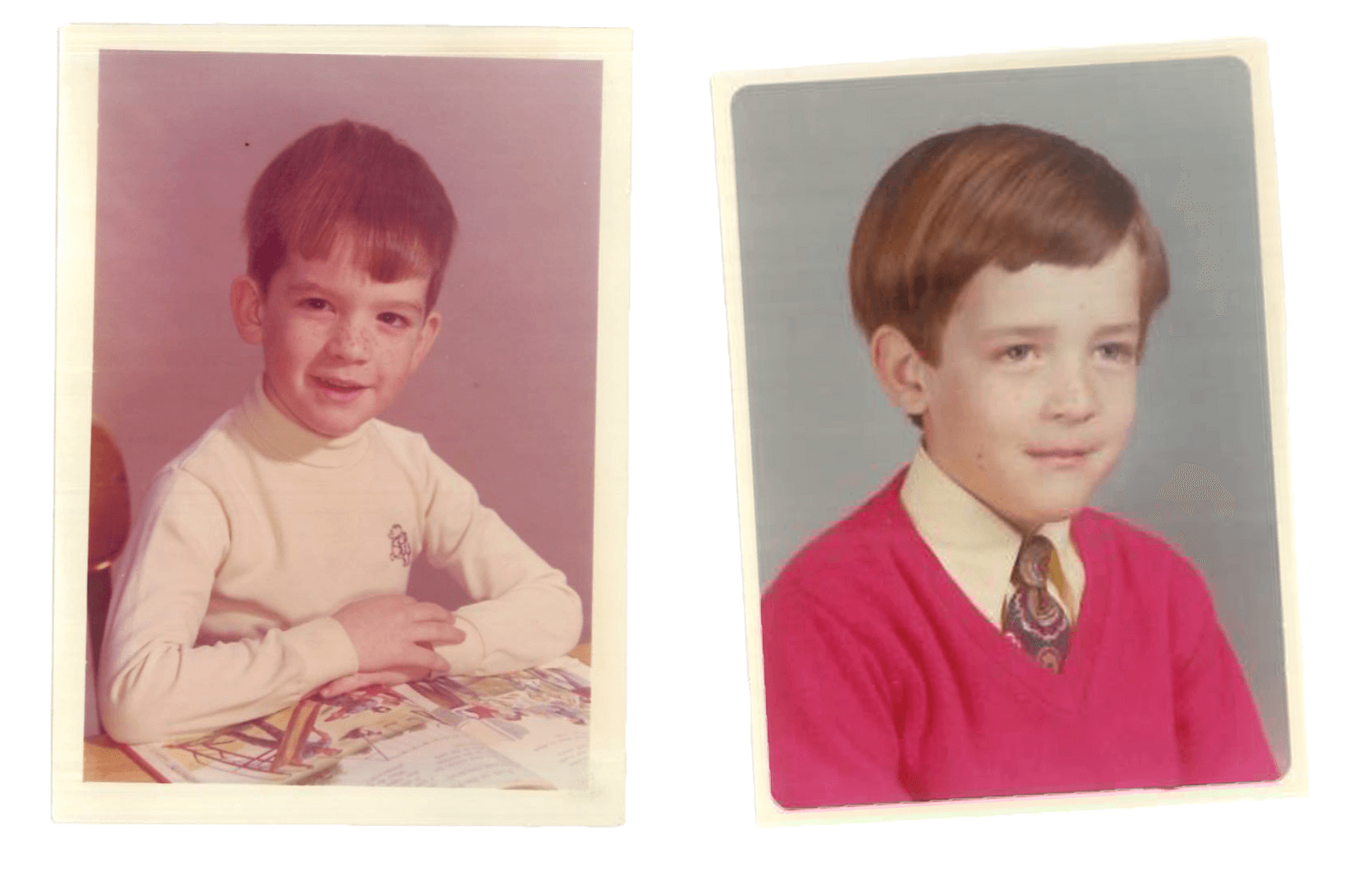 We recognize that the future is dependent on access to quality education, which is why we built our business to invest directly in just that. In the last five years alone, FlynnO'Hara has given more than $25 million back to our partner schools in the form of rebates, donations, and uniform scholarships.
Fundraising & Support
Our mission at FlynnO'Hara is simple: to provide high-quality products at a fair everyday price. We believe that a school uniform should be built to last the school year, and know that investing a bit more in quality up-front ultimately saves parents time and money in the long-run. We're so confident in the quality of our products that we guarantee them through the school year.
Our School Year Guarantee
FlynnO'Hara operates 34 year-round retail stores conveniently located across Pennsylvania, New York, New Jersey, Virginia, Maryland, North Carolina, Georgia, Florida and Texas. Visit our retail locator to find a store near your school!
Retail Locator
Year-Round Customer Support
Based in our home city of Philadelphia, our team of experienced customer service representatives is available Monday – Friday year-round to support school families.
Contact Us
Interested in Becoming a Partner School?
Complete the short form linked below, and your local sales representative will be in touch shortly to set up a call!
Get Started